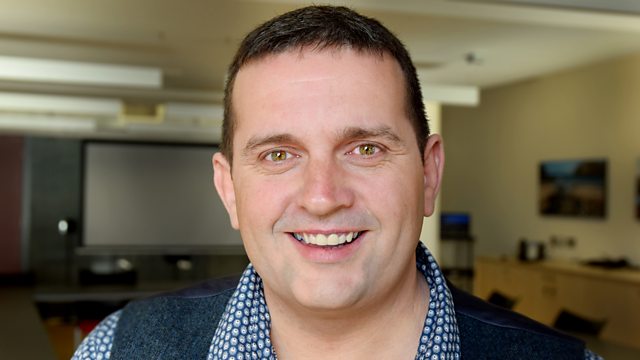 Taghadh òrain bho Marion Emmerson
A-nochd tha Marion Emmerson caileag òg Sgitheanach a tha an-duigh a' fuireach anns an Òban, a' taghadh "M'Orain-sa". Craic gu leòr a' feitheamh oirbh agus Pluto gar stiùireadh chun an deireadh sheachdain le fealla-dha 's ceòl air aire, 's ma tha sibh a' sireadh dùrachd gheibh sibh lorg air air Facebook Siubhal gu Seachd le Pluto. Post-d: pluto@bbc.co.uk. Fòn an asgaidh: 08000 967050.
Entertainment and the latest news to see you home with Derek Murray. Tonight, Marion Emmerson, a young Skye woman presently living in Oban picks 3 songs that are important to her. If you wish a request or want to contact Derek, you can get him on his facebook at Siubhal gu Seachd le Pluto or on email : pluto@bbc.co.uk or free phone : 08000 967050.
Last on