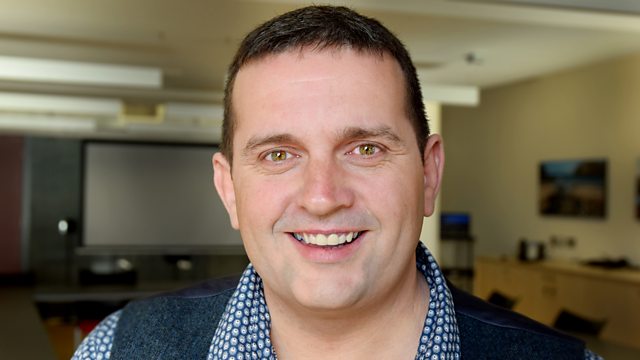 Deasbad Diciadain
Ceòl, spòrs agus fealla-dhà air ur slighe dhachaigh còmhla ri Derek 'Pluto' Moireach. A-nochd ann a deasbad Diciadain, tha Pluto a' faighneachd, dè am pios aodach as fheàrr a bh' agad nuair bha sibh òg? Tha cuimhne aig Pluto air tie dearg leathair...
Cur fios thugainn air ar duilleag Facebook, post-d: pluto@bbc.co.uk no fòn an asgaidh: 08000 967050
Derek 'Pluto' Murray takes you home with the latest news & craic. In tonight's Wednesday witterings Pluto asks, do you remember a favourite piece of clothing from when you were young? Pluto remembers a red leather tie being among his favourite items of clothing. Get in touch via our Facebook page, e-mail: pluto@bbc.co.uk or Free phone: 08000 967050.
Last on