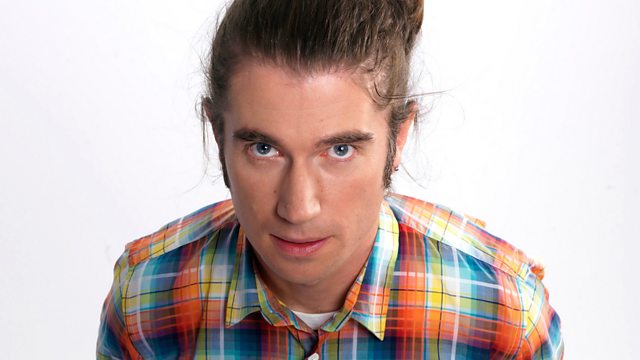 3D Headphone Special with Lucy Rose!
Get plugged in and experience Rob da Bank's Headphone special, recorded using 2 microphones stuck in his ears!
Join Rob as he travels from his house on the Isle of Wight to Radio 1 Towers and hear Radio 1's first ever session recorded in binaural, immersive, 3D sound from Lucy Rose!
As well as all the 3D audio fun, Rob plays beautiful music from Boston Bun, King Tubby, Submerse, Burial, Jaguar Ma, Massive Attack and loads more!
Last on