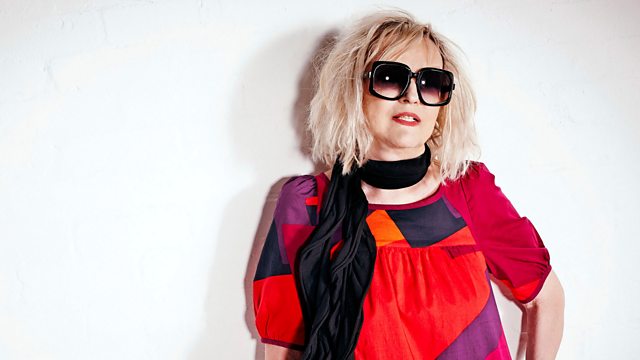 The Prototypes and The Shoes mixes!
Annie has a double whammy guest mix week!
She's repeating The Prototypes guest mix from last week's AAA night because it was so MASSIVE and she has a brand new mix from The Shoes, plus all the usual bass-o-tronic beats!
And don't forget to like the new Radio 1 Dance Facebook and start following us on twitter for the freshest updates from Annie! http://www.facebook.com/R1DanceMusic https://mobile.twitter.com/r1dance.