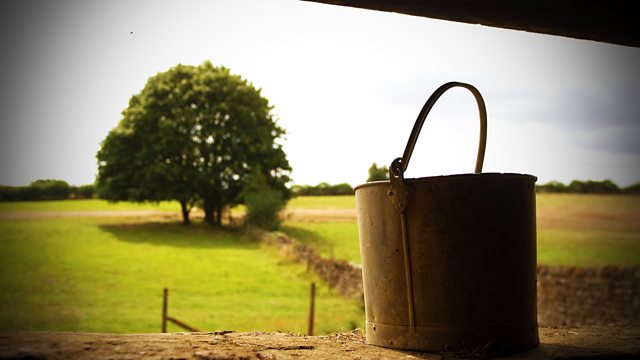 24/02/2013
Robert still feels they should tell David and Ruth about Wolfgang. Lynda doesn't want to say anything until TB is confirmed. Why worry them unnecessarily? But in the meantime, she'll move Constanza and Salieri away from Brookfield land.
Neil and Susan can't understand why Alice wants to emigrate. They think she should try to make things work in her current job. Chris doesn't know what to do.
Susan's upset at the thought of Chris settling and having a family in Canada. How would they afford to go out and see them? Neil tries to reassure her that it might not come to anything.
Talking to Lawrence in Canada has convinced Alice that she has more to offer, and she'd be crazy not to look into the job.
While they're having the hall and dining room decorated, Jennifer wants Brian's office done too. Brian thinks she's gone into overdrive, to detract herself from the thought of Alice moving. Jennifer insists she would never stand in her way.
Brian tells Alice that it's a good time to make the move, while she and Christ.
Last on