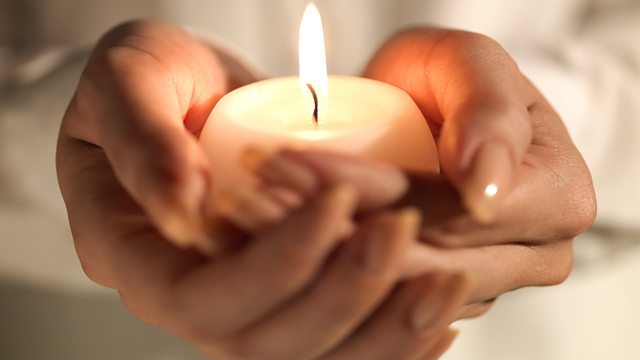 Yearning
The newspaper columnist Lucy Mangan suspects that the human inclination to yearn is as much suited to a stoic soul as a romantic one.
She considers what draws us to this state between pleasure and pain, asking what it reveals of our relationship to love, loss and learning, as well as our longing for a sense of completeness.
With reference to the writings of, among others, Edmund Spenser, DJ Enright and AE Housman, and music by Townes van Zandt and the Fado singer Mariza.
Produced by Alan Hall
A Falling Tree production for BBC Radio 4.
Last on