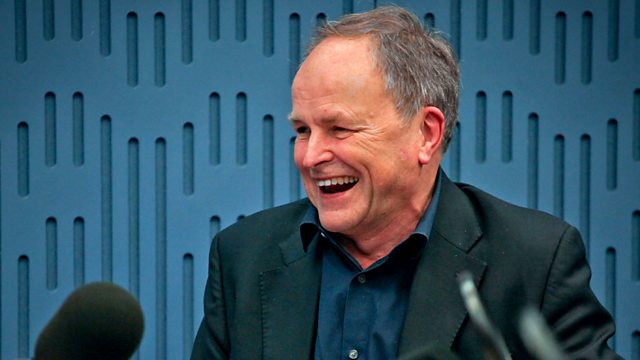 Clive Anderson, Peter Bradshaw, David Essex, Dean Atta, Giles Coren, Jo Bunting, Keaton Henson, RKZ
Pop idol and star of film, TV and West End stage, as well as a composer, producer and director, David Essex has had a stellar career spanning 5 decades. From 'Godspell', via 'That'll be the Day' to 'EastEnders', he's also sold millions of records world-wide, and was recently honoured for his charity work. He'll be reflecting on his life with Clive, prompted by his new autobiography, 'Over the Moon'.
The Guardian's film critic, Peter Bradshaw tells Clive how it feels to be on the receiving end of criticism. His novel 'Night of Triumph' is a comedy crime thriller about the Princesses' Elizabeth and Margaret's big adventure on VE night in 1945. But how much of it is true?
Jo Bunting talks to young, multi-award winning poet Dean Atta whose best known poem I Am Nobody's Nigger was inspired by Stephen Lawrence's murder. In it he castigates those who use the 'N' word - that being one of the final words Stephen Lawrence heard before he died.
His debut collection goes under the same name as that poem.
And, after the horse-meat scandal, can Giles Coren persuade Clive that eating out is safe? Giles starred in three series of 'The Supersizers' and talks about his latest book, 'How to Eat Out - Lessons From A Life Lived Mostly In Restaurants'.
Music this week comes from the critically acclaimed, but rarely seen, Keaton Henson who performs his single 'Lying To You' from his new album 'Birthdays'.
And from RKZ who plays 'Superstars' from his 'Words of Adrenaline' Mixtape.
Producer: Cathie Mahoney.
Last on
Peter Bradshaw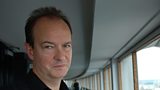 Night Of Triumph' is published by Gerald Duckworth & Co Ltd and available now.
Dean Atta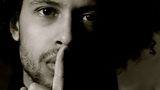 His debut collection entitled 'I Am Nobody's Nigger' is published on 4th March 2013 by The Westbourne Press.
Giles Coren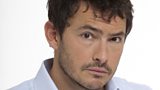 'How To Eat Out' is published by Hodder & Stoughton and available now.
Keaton Henson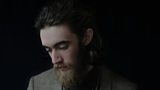 Keaton Henson performs 'Lying To You' from his album 'Birthdays'.
'Birthdays' is available on Monday 25th February 2013 on Oak Ten Records.

Listen to Loose Ends anytime, anywhere.