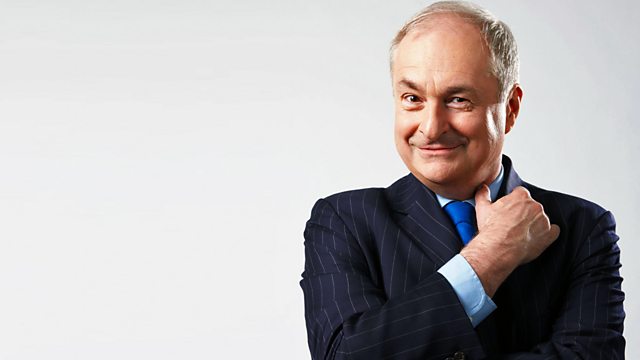 On the eve of this year's Academy Awards, Paul Gambaccini explores a Best Picture Oscar film to find out how and why it won and see what it tells us about society at the time - this week American Beauty.
The black comedy American Beauty swept the board at the 2000 Oscars ceremony, pushing aside The Sixth Sense and The Green Mile. It was an unexpected hit for the studio - Steven Spielberg's Dreamworks - and went on to become a popular, critical and commercial success around the world.
Telling a story of dysfunction in suburbia it tackled many taboo themes head on: homophobia, drugs, blackmail, infidelity and domestic abuse. Kevin Spacey won an Oscar for Best Actor after giving a landmark performance as suburban everyman who's had enough and embraces his midlife crisis. Annette Benning, who memorably plays his wife, holds onto the facades that make up her world whilst inside she's falling apart.
For the director, Sam Mendes, it was his first movie and he picked up an Oscar. He's come a long way in Hollywood since then, having just finished the new James Bond blockbuster Skyfall. Paul talks to Mendes about his vision and the evolution of American Beauty on and off set and reflects on cultural event it soon became. He recalls his Oscar night and the tribute to his hero Billy Wilder. He talks to the producers Dan Jinks and Bruce Cohen, who went on to produce Milk, about casting the movie and getting it made. Thomas Newman, of the Hollywood composing dynasty wrote the score and tells him how close to the wire the iconic opening music sequence was. And the young actors in the film Thora Birch and Wes Bentley discuss how, at the start of their careers, they immersed themselves in roles which resonated with their lives at the time.
American Beauty still stands out as a bold, classic movie but Paul hears how its legacy is felt more in the cable tv series of the past decade rather than in Hollywood, where it was created.
Producer Neil McCarthy.
Last on
More episodes
Next
You are at the last episode