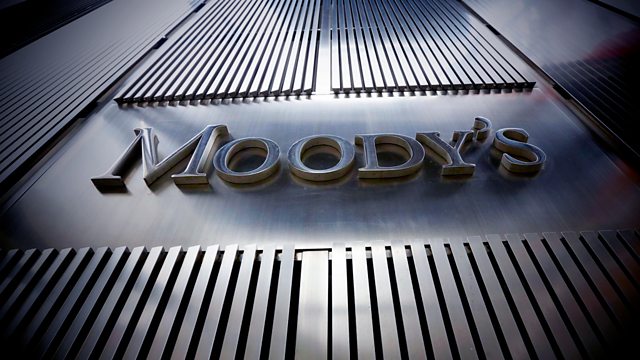 23/02/2013
Morning news and current affairs with John Humphrys and Evan Davis, featuring:
0810
For the first time in 35 years the UK no longer has a AAA credit rating. Shadow Chancellor Ed Balls gives the view of the opposition.
0814
This week an inquest has heard how Laura Wilmott died of anorexia after taking control of her own treatment at the age of 18. Sarah Brennan from charity YoungMinds, and Lauren Fitzpatrick, who has made the transition from child to adult healthcare services, discuss whether the process is working.
0820
Ninety years ago this week the BBC broadcast its first ever radio play. Arts editor Will Gompertz has been listening to some of the highlights of the past ninety years.
0830
It was announced yesterday that former executive editor of The News of the World, Neil Wallis, will not face charges for phone hacking. He talks about his experience.
0841
Chief Secretary to the Treasury Danny Alexander gives the coalition's view of the UK's downgrade from a AAA credit rating.
Last on
A rundown of stories from Saturday 23 February including programme highlights and comment.
Life Inside 'Islamic State': Diaries
Saturday 23 February
Britain has lost its Triple A credit rating because of sluggish economic growth. We'll be getting some reaction from the shadow chancellor and the Chief Secretary to the Treasury.
See more live updates