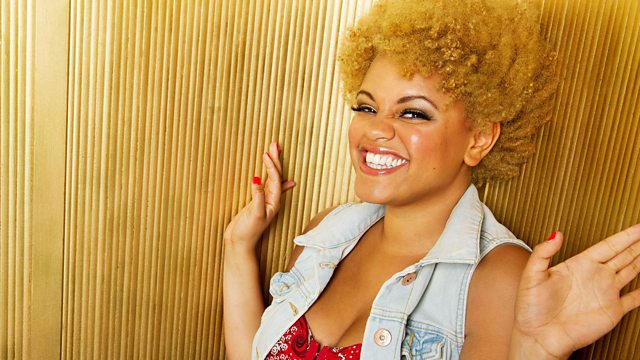 Simon Pegg and Dude Food
Gemma is fresh from a visit back to her old school yesterday. Oh the memories of the Maths hut!
Gem wants to say hello to as many of you as possible in The Big Hello - but wasn't expecting to get pranked!
Which star of The Brits will be Number 1 in the Official Chart with Jameela later?
'Lad That Lunches': James Ramsden talks food trends every week. First up its 'Dude Food'
What track is R1's Chart Dog barking today?
Gemma talks about one of the big Oscars contenders - Beasts of the Southern Wild - with Simon Pegg.
Matt Edmondson pops by with a complaint!