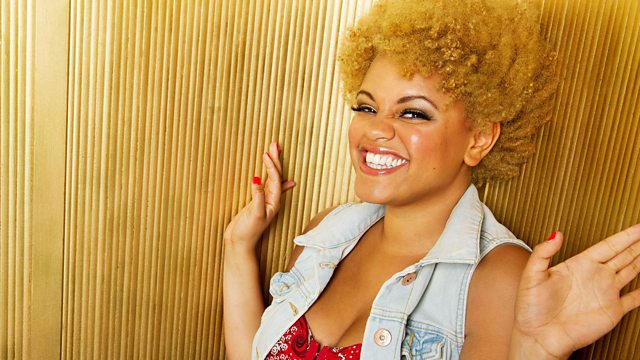 Comic Book Cool
We're mopping up after the 12 Hours of Dance - B Traits joins Gemma in the studio looking a bit befuddled.
Another Friday night, another weird guest on Graham Norton. This week it was Richard Gere fresking Gemma out and giving our Graham a hard time.
60 Seconds of Scuzz - This week its all about Fergie's lovely baby bump and Ed Sheeran's lost his phone.
Gemma wants to say hello to as many of you as possible in The Big Hello.
Fit On The Phone returns - two lucky listeners are vying for a 30 second date with 1Xtra's Yasmin. Awkward.
Fash editor Sally-Anne Argyle pops by to share some weekend fashion advice. This week try some comic book cool, nail wraps and pencil skirts.
SCREAM its One Direction live at The Brits.
Matt Edmondson drops in to explain the game 'Distract 3'