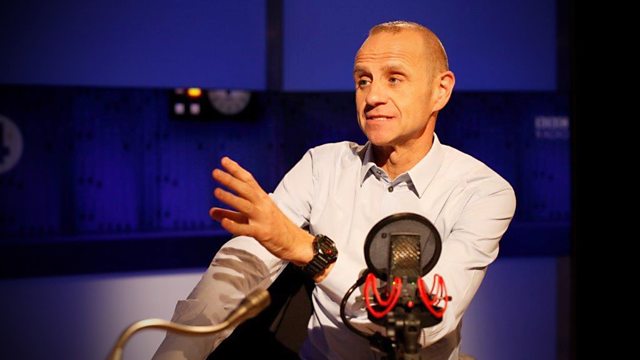 The view from the top of business. Presented by Evan Davis, The Bottom Line cuts through confusion, statistics and spin to present a clearer view of the business world, through discussion with people running leading and emerging companies.
Like the music industry before it, the print book industry has been turned upside down up by the digital revolution. As sales of ebooks continue to grow, bookshop sales are down from a peak in 2007. So what does the future for hold for the bricks and mortar bookstore? Will physical books become a thing of the past? And what role will traditional players like publishers, agents and retailers play in this brave new world? Evan Davis and guests examine what the landscape might look like once the dust settles.
Last on
Contributors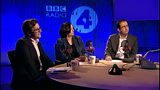 Evan's guests this week are; Jonny Geller, Joint CEO,Curtis Brown; Victoria Barnsley, CEO, Harper Collins UK & International and Michael Tamblyn, Chief Content Officer, Kobo.