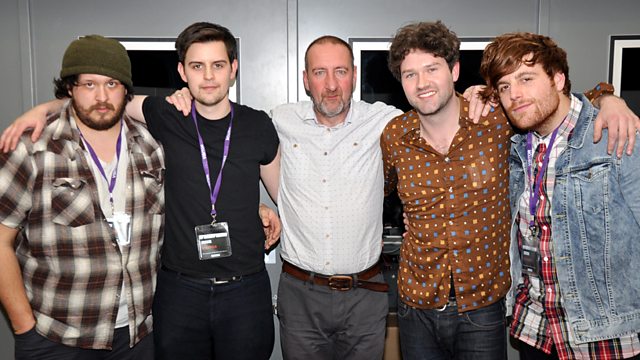 Post
Adopted Mancunian ex Glaswegian Post in session tonight - you will most certainly enjoy this.
Graham Wann has brought his bunch of talented musos in for a session before so we know. The new album is called Cavalcade and we've been playing to death Monument to a Lost Cause track 1 off the album.
The band is Graham Wann Guitar / Vocals, Craig Forbes Guitar / Backing Vocals, Adam Florence
Drums / Backing Vocals and Brian Christinzio Bass Guitar / Vari-focals.
Those of an observant bent will notice that Brian Christinzio has recently been in session himself as BC Camplight.
Last on