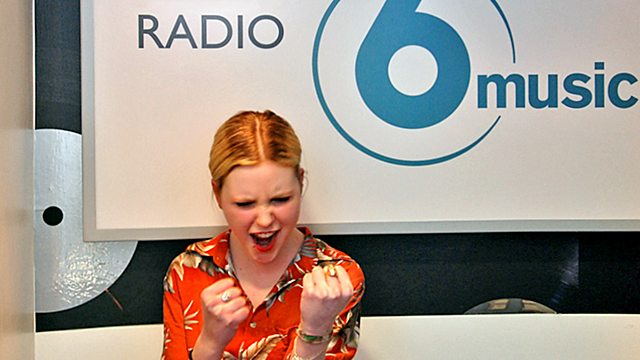 Misty Miller - New Favourite Band
Wednesday sees Misty Miller join us as this week's New Favourite Band.
Misty is just 18 years old, and comes from London. She chats with Steve about her short career (she's only just finished her GCSE's!) and her musical influences.
Plus the Midweek Mind Tease asks for your Trees in Rock.....Killing Oak anyone?
Last on