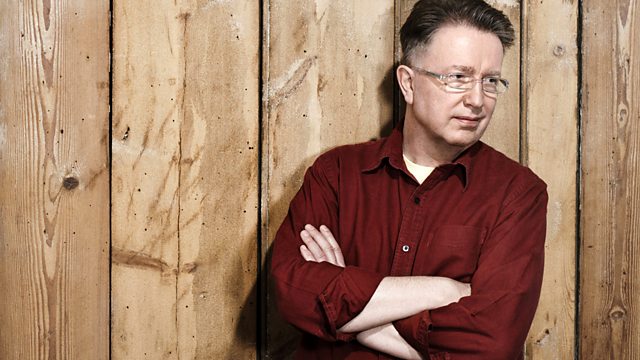 Dave Grohl playlist
Tom and the 6 Music listeners compile the ultimate Dave Grohl playlist, ahead of the first ever UK gig from his new supergroup - Sound City Players. The playlist will be led by the listeners, who will be encouraged to pick tracks from across Dave's career, as well as the various side projects, his peers, influences and other artist connected in ways the listeners suggest.
The nicest man in rock and roll and a living Godlike Genius, what Dave Grohl hasn't done with a band frankly isn't worth doing.
There was widespread online pandemonium when details emerged about his super group - Sound City Players - playing their first UK show, the day after the screening of his documentary in cinemas across the country.
From initially playing the drums with Scream and Nirvana, Dave took centre stage with the Foo Fighters in 1994 and hasn't looked back. Plaudits and awards have littered been so frequent he's probably had to build an extra house to keep them all in, and the list of people he's worked with - from The Prodigy to Sir Paul McCartney - closely resembles a list of the most important musicians of the most two decades.
Last on