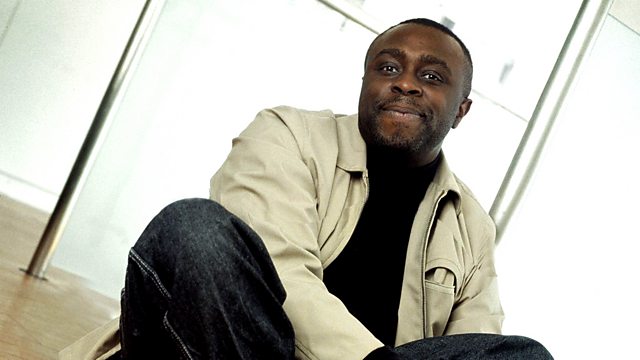 22/02/2013
News from around the world with Dotun Adebayo.
A former head of counterterrorism at MI6 reveals how three would-be bombers from Birmingham were recruited by al-Qaeda.
There's the latest on the Oscar Pistorius bail hearing in Pretoria, South Africa.
A nightclub owner in Damascus describes the aftermath of a bombing which has left more than 40 people dead. Jean Pierre Duthion also describes life in the city. He says people would rather die there with dignity rather than become refugees.
There's the film phone-in on films that should have been nominated for Oscars and Jamie Stangroom has the latest new music.
Last on