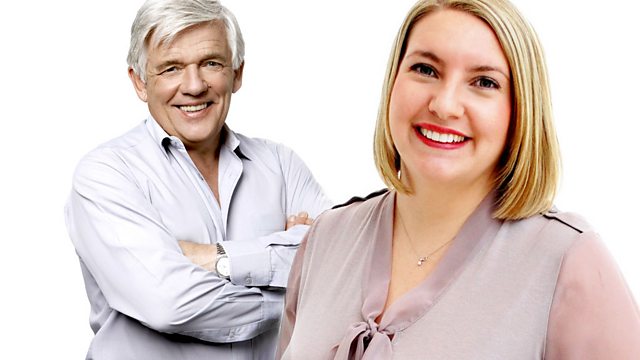 21/02/2013
Peter Allen and Anna Foster with the day's news and sport.
We hear from a terror expert after three men from Birmingham described by the police as "committed, passionate extremists" are found guilty of planning to carry out a series of bomb attacks in crowded areas of the UK.
South Africa's police commissioner announces the country's lead detective will now take charge of the murder case against Oscar Pistorius.
Anna speaks to a victim of car vandals in Swindon. 150 cars have had their tyres slashed. Wiltshire Police say at least five roads were targeted overnight in the Old Town area.
Last on