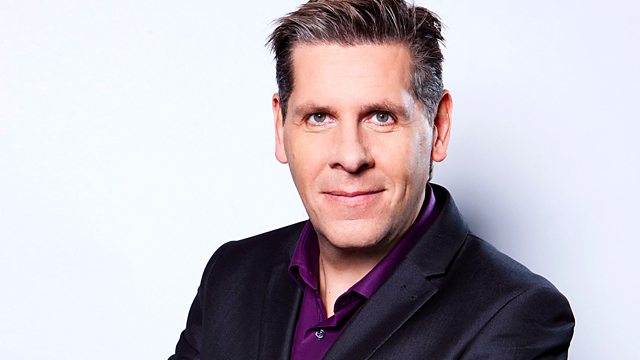 20/02/2013
We speak to a Tottenham fan inside a pub where supporters were attacked ahead of their Europa League game.
As the latest games console is unveiled, we ask if you're ever too old to play computer games ?
In Tony's Team Talk, Dan Walker from Football Focus and 5 Live's Conor McNamara discuss whether Arsenal manager, Arsene Wenger should resign.
Last on