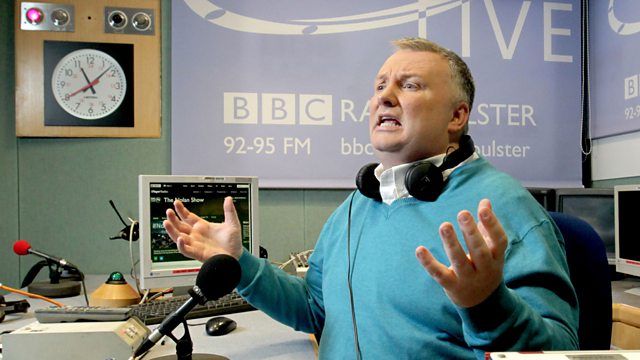 20/02/2013
MPs call for a "name and shame them" on tax avoidance to make the rich and famous pay, claiming the tax man is losing a "cat and mouse" game with companies promoting elaborate tax avoidance schemes.
The Health Minister Edwin Poots says it'll cost £30 million pounds to give the elderly here the same social care rights as pensioners in England - but would this money be better spent on something else?
And "Story of a Lifetime" - Hugo Duncan talks openly tonight on BBC1 about his battle with the drink and growing up not knowing his father.
Last on