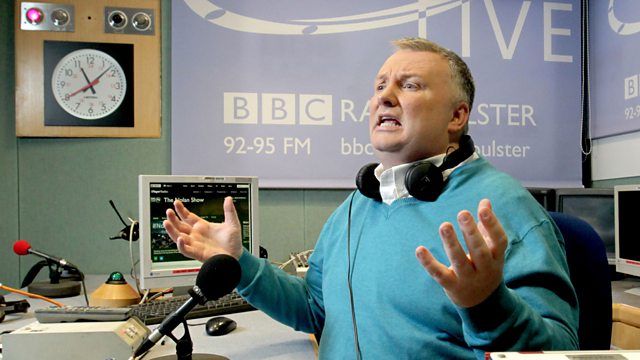 19/02/2013
Reaction after the match between League leaders Cliftonville and their closest rivals Crusaders was called off after a Loyalist protest.
The flooded road that nobody wants to know about. Will anybody in Government stand up and sort it out?
Far too many pupils are leaving our schools unable to read or write properly. A business leader says our teachers must do better.
Last on