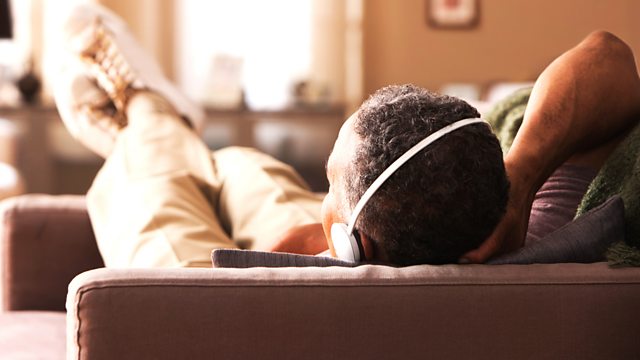 Inextinguishable
Lucy Caldwell's new short story takes its inspiration from Carl Nielsen's Symphony No 4 and is about the deep consolations that music can bring.
Lucy Caldwell was born in Belfast and currently lives in London. She has published two novels, Where They Were Missed (2006) and The Meeting Point (2011). The Meeting Point was awarded the 2011 Dylan Thomas Prize. Lucy is also a playwright whose stage plays have won numerous awards including the George Divine Award and the Imison Award. In 2011, Lucy was awarded the prestigious Rooney Prize for Irish Literature for her body of work to date. Lucy's third novel, All the Beggars Riding, was published in January and will be Book at Bedtime on Radio 4 in March 2013 .
Producer: Elizabeth Allard.
Last on