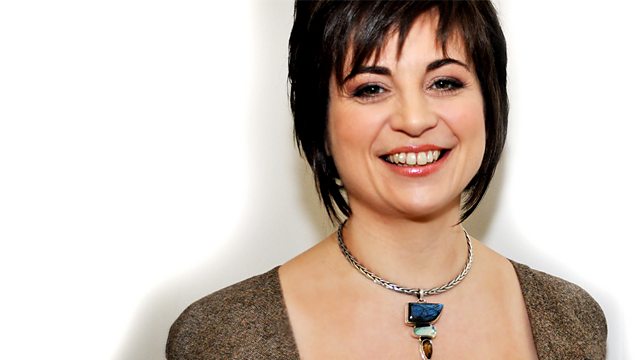 Finnish String Band Frigg in Session
Mary Ann Kennedy with new tracks from across the globe, and a studio session with Finnish string band Frigg.
Frigg describe their style as Nordgrass, a blend of Nordic fiddle styles with American bluegrass. Most of their music is based on traditonal folk melodies, with a rich harmonic texture that has its roots in the legendary band JPP, but they also compose their own tunes. They regularly tour around North America as well as Europe, and they have named themselves after the Nordic mother goddess.
Last on