An interview with renowned American inventor, thinker and futurist Ray Kurzweil.

A discussion on the idea of the 'Anglosphere'.

An interview with playwright Anders Lustgarten about his new production at the Royal Court
If You Don't Let Us Dream

If You Don't Let Us Dream, We Won't Let You Sleep, by Anders Lustgarten, is on at the Royal Court theatre until 9th March.

How to Create a Mind

How to Create a Mind: The Secret of Human Thought Revealed by Ray Kurzweil is available now, published by Duckworth.

Neuroimaging

Episode image: a brain scan mapping the structure of neural connections, courtesy of the Laboratory of Neuro Imaging at UCLA and Martinos Center for Biomedical Imaging at MGH.
Free Thinking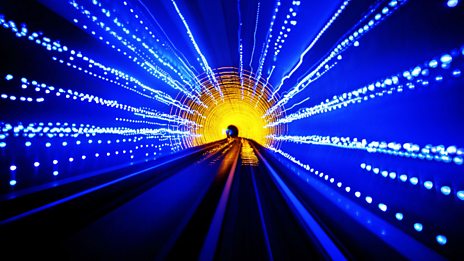 Radio 3's new home for arts and ideas.
Podcast
The best of BBC Radio 3's flagship arts and ideas programme Free Thinking - featuring in-depth…