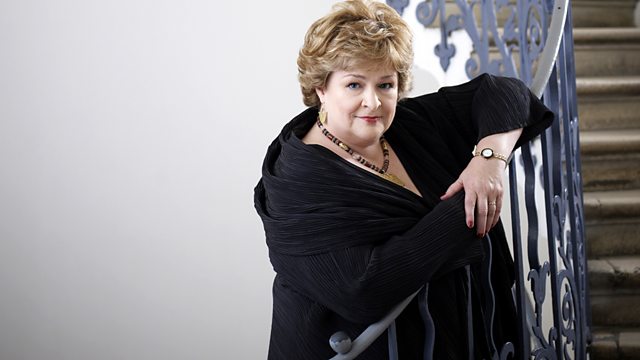 Frescobaldi - Fingers, Mind then Ears
Catherine Bott and harpsichordist Fabio Bonizzoni, probe the celebrated Toccatas and Partitas for keyboard by the highly influential late renaissance composer, Girolamo Frescobaldi.
Fabio Bonizzoni has recently recorded the Toccatas and Partitas on disc, to great acclaim. In his opinion these are Frescobaldi's masterpieces, a series of pictures in music. "Each piece", says Bonizzoni, "paints a sentiment."
But the collection - some of the earliest extended pieces of pure instrumental music - require a real feel for fantasy and expressive freedom. Fabio Bonizzoni explains to Catherine how he sets about interpreting the music.
Last on