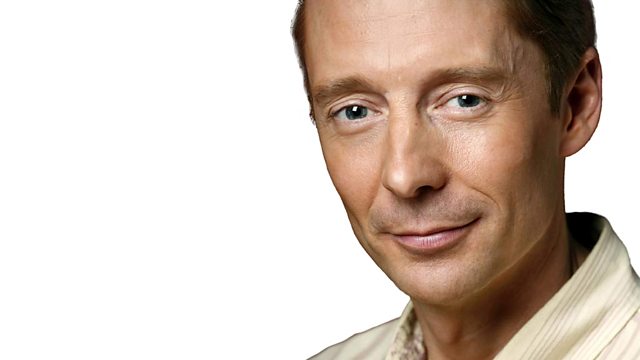 20/02/2013
News from around the world with Andy Crane. Oscar Pistorius could find out today if he is going to get bail after being charged with the murder of his girlfriend. Legal Professor Pamela Jane Schwikkard tells Up All Night how the court will make its decision.
A huge gas explosion at a leisure complex in Kansas City leaves 14 people injured - two of them critically. Eye witnesses describe a huge fireball which blew the frontage off a popular restaurant which was full of diners. The blast sent flames hundreds of feet into the air. Up All Night talks to officials from the local hospital which is receiving casualties and to a local TV News reporter who's at the scene.
After thieves get away with diamonds worth around £32 million pounds, author Greg Campbell reveals how police in Antwerp in Belgium are first trying to establish whether it was an 'inside job.' Mr Campbell wrote a book on Beligium's biggest ever diamond robbery 10 years ago which was turned into a Hollywood film starring Leonardo DiCaprio.
Last on