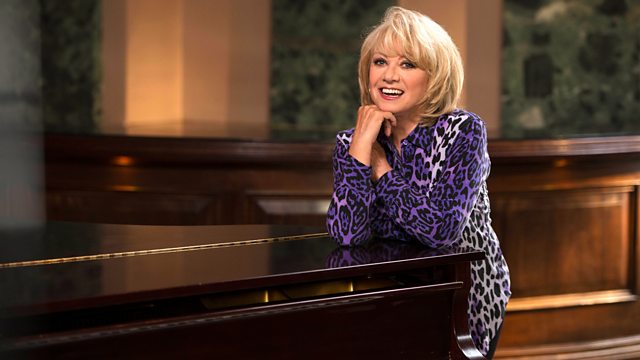 With Bob Avian, choreographer of A Chorus Line
The first lady of musical theatre Elaine Paige with a show jam-packed full of your favourite musical and movie tunes. Featuring EP's OST of the Week, your Break A Legs and the Big Ballard.
Plus Elaine's special guest is double Tony Award winning choreographer whose career has seen him have great success both on Broadway and the West End.
Bob Avian began his life in musical theatre as a dancer over fifty years ago, appearing in shows such as West Side Story and Funny Girl, before meeting Michael Bennett with whom he would collaborate for the next twenty five years on productions including Company, Follies and Twigs, before achieving worldwide acclaim with the ground-breaking A Chorus Line, which resulted in his first Tony.
In recent years he's worked extensively in London, originating Dreamgirls, providing the musical staging for Miss Saigon and choreographing The Witches of Eastwick.
He's now in the director's chair for the London transfer of the Broadway Production of A Chorus Line which is at the Palladium.
Last on