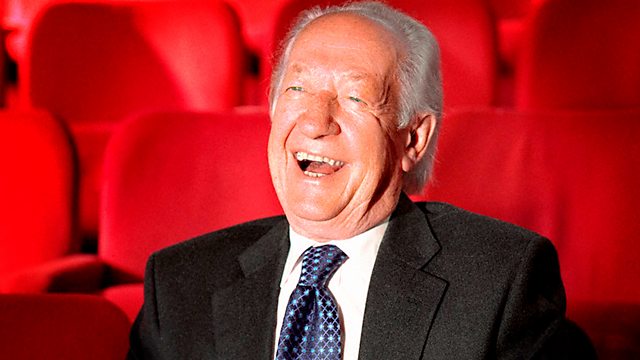 16/02/2013
Our listener requests being honoured this week are brought to you by great artists such as; The Four Tops, Steve & Eydie, Canned Heat, Kenny Ball & His Jazzmen, The Pixies Three and the arguably short-lived recording career of The Lancastrians.
The focus of our They Sang It First feature comes in the form of The Red Rooster by American solo artist Chester Arthur Burnett; better known as Howlin' Wolf. First recorded in 1961 to little praise, little did Chester know at the time that just 3 years down the line he would be hailed as a hero for blues loving UK bands such as The Rolling Stones, who managed to scoop their second number one hit with their cover of this original song.
Tune in to hear Brian reveal more stories behind the songs and some excellent music to boot.
Last on