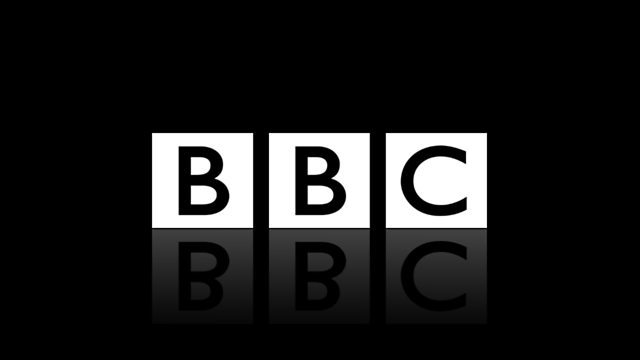 28/02/2013
Danes hand over 65% of their income in taxes, but in return get free healthcare, education, elderly care, reduction in childcare costs and higher unemployment benefits when you are out of work. And they've just been voted the happiest country in the world. Kaye asks what you think, would you be happier to pay more tax if it meant more help from the state?
A US psychologist has said that same sex schools are best for girls prospects. Dr Leonard Sax, founder of National Association for Single-Sex public Education, will tell a seminar at Kilgraston School in Perthshire this May how boys and girls should be taught separately, as too many teenage girls at mixed schools put their looks ahead of their learning. Kaye asks if same sex schools are good for girls?
And as Renfrewshire Council talk of allowing traffic through Paisley's town centre, Kaye asks: To pedetrianise, or not pedestrianise, that is the question.
Call 0500 92 95 00, text 80295 or email callkaye@bbc.co.uk.
Last on