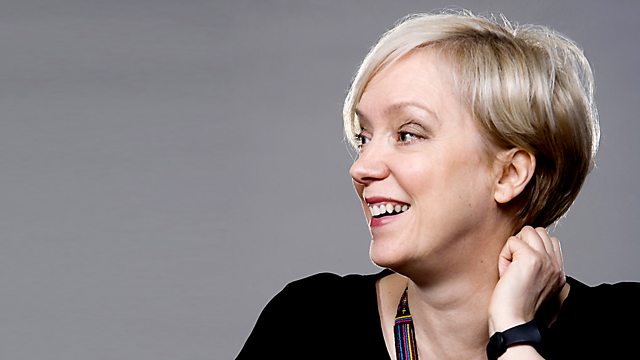 22/02/2013
Critic Paul Whitelaw and comedian Nat Luurtsema join Janice Forsyth to discuss the latest Channel 4 sitcom, Anna and Katy.
New York stand up Jamie Kilstein talks to Janice Forsyth about his forthcoming Scottish tour and how he lives up to being compared to Bill Hicks and George Carlin.
Writer and star of BBC Radio 4's comedy, Everyone Quite Likes Justin, Justin Moorhouse gives Janice Forsyth his perspective on the things that happen in every day life - expect tales of families, dogs and owls.
Last on
Gran's in desperate need of a brew, but Justin's got other news on his mind...