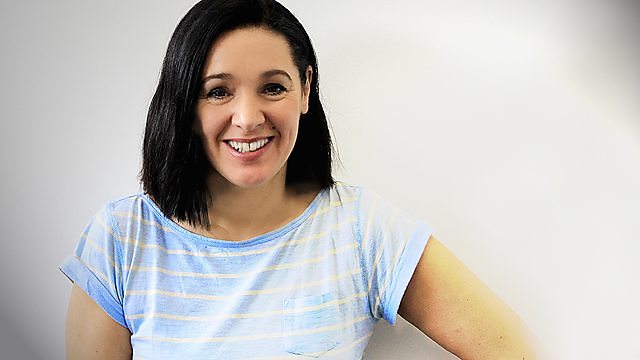 20/02/2013
Find the right balance between sweet, sour, salt and spice as Pennie Latin and the team discover the many flavours of Thai cooking. With Sarah Mellersch of Let's Cook Scotland and chef John Quigley.
Chef Andy Cumming makes some simple Thai fishcakes with a sweet and sour cucumber sauce.
World food expert and cook Ghillie Basan talks about uses for lemongrass.
And if you thought tofu was the preserve of dingy 70s veggie cafes then prepare to have your tastebuds challenged! Ghillie Basan makes a stir-fried tofu with lemongrass and ginger and tries to convert Pennie to enjoying its taste and texture...
Last on
Kitchen Cafe Takeaway Recipe
Kitchen Cafe Takeaway Recipe