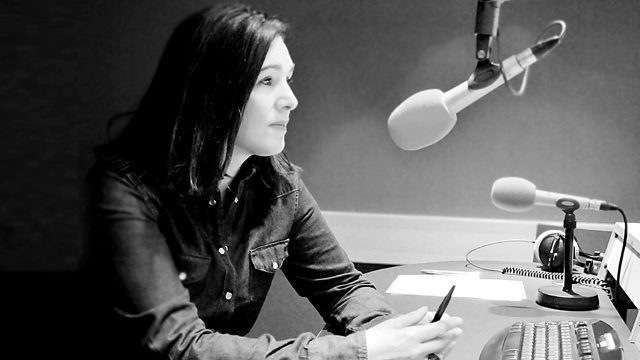 19/02/2013
Setting sail with Clare English are actor Tam Dean Burn and director David Greig, discussing Found at Sea - based on a narrative poem by Andrew Greig, about life, male friendship and messing about in boats. It's being billed as "a preview of a work in progress" - Clare finds out why.
Visit is a new project from production company Trigger, taking performers into the living rooms of the housebound.
How a wee village with only 500 houses has become a creative hub: Bob Dickson visits Pathhead.
Kelly Jones from the Stereophonics speaks to Vic Galloway about filmmaking, new album Graffiti on the Train, and being kept awake by teenage trespassers.
And Donna Franceschild talks about rewriting hit TV series Takin' Over the Asylum for a new stage production.
Last on