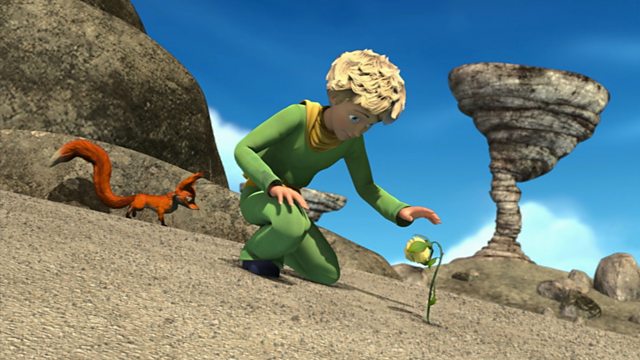 Planaid na H-Iolaire/Planet of the Firebird Part 1
Tha Am Prionnsa Beag a tadhail air planaid air a bheil Iolaire mhòr. Tha an Iolaire a deanamh sgrìos agus miastadh, ach thathas a faighinn a mach gu bheil a Nathail olc air a chùl.
The Little Prince finds himself on the Planet of the Eagle. This huge bird is the cause of much suffering on the planet, however the Little Prince soon finds out that the evil Snake is behind it all.
Last on