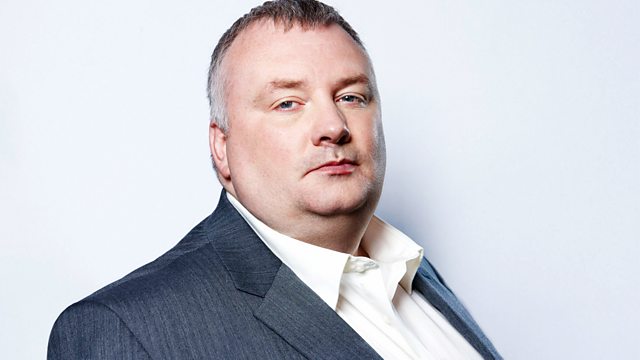 16/02/2013
The head of the Bar Council, Maura McGowan, says people accused of rape should not be named unless they've been convicted.
Stephen speaks to Terry Harrison who was falsely accused of rape and Jill Saward, a campaigner and rape victim.
Pete Cashmore talks about how he has been stalked for the last four years. He says it's ruined his life.
As a former Leeds footballer reveals he's gay, Stephen asks Steve Claridge whether more footballers are likely to follow.
Last on