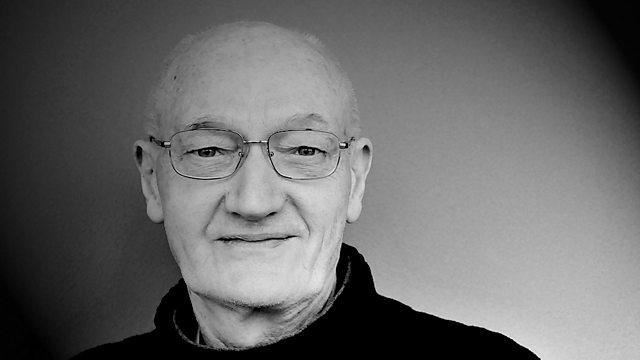 17/02/2013
This week Richard chats to Diane Blood, her story is one of a determined woman winning a battle with the medical establishment. She tells Richards how she succeeded in giving birth to two children using her deceased husband's sperm against all the odds.
The Pope surprised everyone last week by announcing his
resignation and walking away from the most powerful spiritual position on the planet. Richard talks to Ronnie Convery, Communications Director of the Catholic Archdiocese of Glasgow, and David Chillingworth, Primus of the Scottish Episcopal Church about the issues surrounding this momentous event and what comes next for both the Pope and the Catholic Church.
In the month that's seen a report into the notorious Magdalene Laundry system in Ireland, the women affected and their supporters have received an apology - well, sort of - after a long struggle for justice. Richard will be discussing whether governments should apologise whole heartedly for past misdemeanours, and if such apologies do any good.
In her tour of Scotland's holy places, Anne Ellis has come to Edinburgh to find out about the impact of the Disruption of the Church of Scotland on the development of the new art of photography in the 19th century.
Lent began on Wednesday last week, but it seems Lent is appealing more and more to the secular world. Richard will be finding out more.
All this and the usual excellent selection of music, listen in between 7am-9am this Sunday Morning With Richard Holloway.
Last on