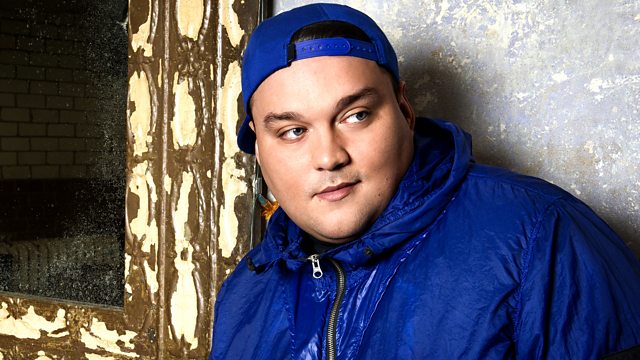 Club Sloth from 6pm! (part 2 of 2)
Katy B dissed Charlie Sloth and today it's payback time! Find out why Katy is desperate to marry Charlie Sloth.
Club Sloth opens it's doors from 6pm, this week Toddla T is in the mix!
Plus another chance to hear what happened when Charlie caught up with the legendary DJ Premier.
Last on