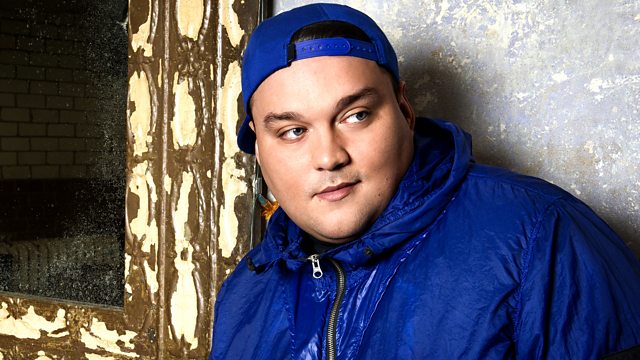 DJ Premier in the studio!! (part 1 of 2)
It's the day after the clash and Charlie Sloth came second place. Shola Ama dissed Charlie... now it's time for payback! Watch out Shola!
Hip Hop royalty DJ Premier drops by to see Charlie ahead of his UK tour. Find out what it was like to work with Biggie, his thoughts on kebabs and his plans for the future.
Plus hear new music from Wiley ft. Wrigz and J2K.
Last on