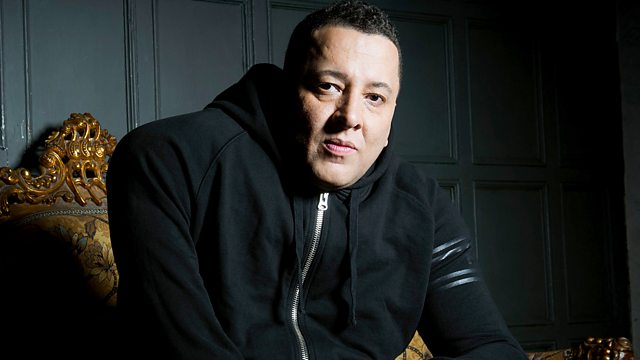 DyME-A -DuZIN Kick Starts The New York Takeover On Semtex
Semtex had four hours of the finest Hip-Hop in the mix.
DyME-A-DuZIN is a Hip Hop name to watch out for in 2013. The Brooklyn MC caught up with Semtex at The Barclays Centre in New York to discuss his new mixtape 'Portrait OF Donnovan' and his future plans.
The Underachievers held onto the Number 1 spot in Semtex's Mixtape Top 5 with their brand new mixtape 'Indigoism'.
Plus The Splurgeboys took over the final hour of Semtex's show for their third instalment of Xtra Talent.
Last on