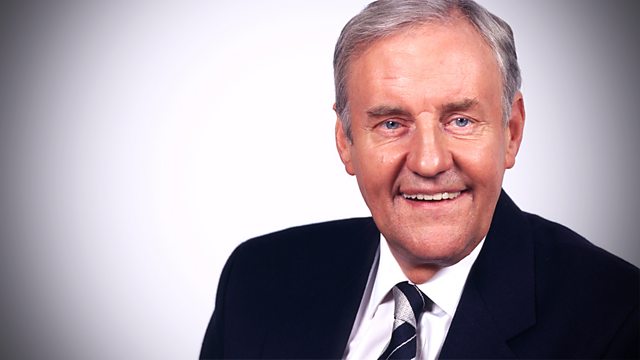 A sitcom favourite, a philosopher of law, a founder of Scottish skiing and a singer-songwriter
Listen in pop-out player
Matthew Bannister on
The actor Richard Briers. We have tributes from the writer of The Good Life Bob Larbey and Richard's fellow actors Penelope Keith, Peter Egan and John Sessions.
Professor of Jurisprudence Ronald Dworkin who argued that judges should take account of morality when applying the law.
Eileen Fuchs who, with her husband Karl, pioneered skiing in Scotland
And Kevin Ayers, the critically acclaimed singer and songwriter who dropped out to live a bohemian life in the South of France. Mike Oldfield and Paul Morley pay tribute.
Last on
Richard Briers
Last Word spoke to actress Penelope Keith, writer Bob Larbey, and actors John Sessions and Peter Egan.
Born 14 January 1934; died 17 February 2013 aged 79
Richard Dworkin
Matthew spoke to Judge Guido Calabresi and to Creative Director of the BBC and friend Alan Yentob.
Born 11 December 1931; died 14 February 2013 aged 81
Eileen Fuchs
Last Word spoke to her nephew Frank Knowles and to Richard Brown – barman at Eileen's hotel. 
Born 30 May 1920; died 11 January 2013 aged 92
Kevin Ayers
Last Word spoke to Mike Oldfield – his friend and musical collaborator and to music writer Paul Morley 
Born 16 August 1944; died 18 February 2013 aged 68