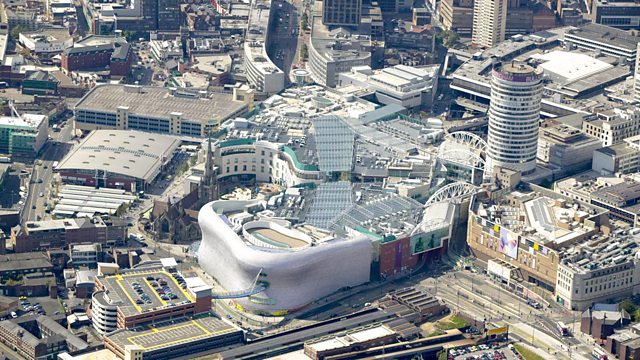 22/02/2013
Morning news and current affairs with John Humphrys and Evan Davis, including:
0743
In a survey the charity Book Trust has found that only one father in eight reads to their children. Matt Haig, children's author and writer in residence at the Book Trust, and Viv Bird, chief executive of the charity, discuss whether fathers have time to read to their children.
0751
Police kept the organs and limbs of 89 dead children or teenagers, sometimes without telling their families for years, the BBC has discovered. Hannah Cheevers, whose baby's brain was retained by Dorset police for over ten years, outlines her experiences.
0810
Three men who planned to become suicide bombers and aspired to eclipse the 7 July and 9/11 atrocities have been found guilty of terrorism charges. The BBC's Midlands correspondent Phil Mackie reports and Jahan Mahmood, who works with young Muslim men in Birmingham on anti-radicalisation projects, and assistant chief constable Marcus Beale examine how the authorities are dealing with the terror threat in Birmingham.
0822
A new book published this week argues that guerrilla warfare is far from a modern development - and is in fact the oldest form of conflict. Max Boot, author of Invisible Armies: An Epic History of Guerrilla Warfare, and Sherard Cowper-coles, former British Ambassador to Afghanistan, discuss how armies are dealing with guerrilla tactics.
0831
The transcripts and annexes of the Pollard review at the BBC are expected to be published today. Dame Elizabeth Forgan, former managing director of BBC network radio, and Sir Gerry Robinson, businessman and former non-executive chairman of Allied Domecq, give analysis on communications between senior BBC figures.
Last on
A rundown of stories from Friday 22 February including programme highlights and comment.