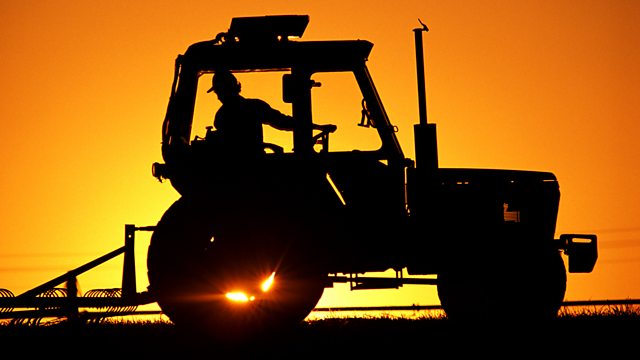 22/02/2013
As more and more horses are being abandoned in England and Wales, the National Farmers Union is calling for ASBOs to be handed out to people who abandon horses on other people's land.
Schmallenberg has been found in European wildlife. A Belgian scientist says the situation should be monitored across the EU. The UK government says it has no plans to test wild animals here for the virus, but the Irish government has ordered tests to prevent the spread of the disease to farm animals.
The wet weather has left farmers with a dilemma as whether to plant or not in sodden ground. Sybil Ruscoe talked to one Warwickshire farmer who is considering abandoning his spring planting.
As lambing season continues, Farming Today talks to a very happy farmer who's ewe has given birth to very noisy quintuplet lambs.
Presenter Sybil Ruscoe. Producer Ruth Sanderson.
Last on