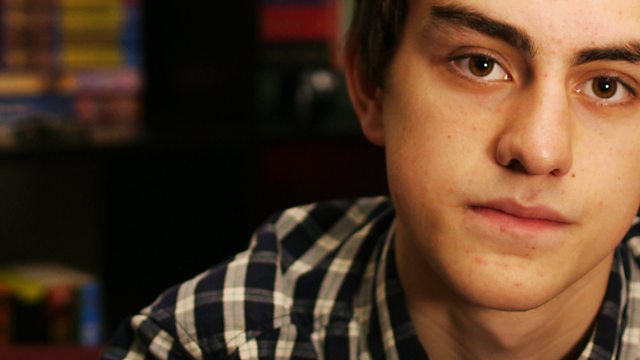 Just a Few Drinks
Four young people tell how an evening of drinking alcohol led to a sequence of events that changed their lives. At the time, they all set out just wanting to have a good time, but after their experience with alcohol their attitude to drinking has changed significantly.
At 14, Alan's drinking boosted his self-confidence to challenge a group of lads who were insulting his friend. They threw Alan into a bus shelter, shattering his collar-bone.
Anna, now 17, fell out with her friends after drunkenly kissing her best friend's ex-boyfriend at a party.
18-year-old Jordan drank over half a bottle of neat brandy just to look cool - and nearly killed himself as a consequence.
Emily, now 17, was so drunk after leaving a bar that she agreed to the offer of help to find a taxi from a guy she barely knew, with devastating consequences.
The science of how alcohol affects the body is explored through four real life stories, highlighting how behaviour can change dramatically as a result of drinking.
Toby's Dad (Life Stories)
Featured in...
KS4. Stimulating short films exploring PSHE topics specially made for 14-16 year olds.