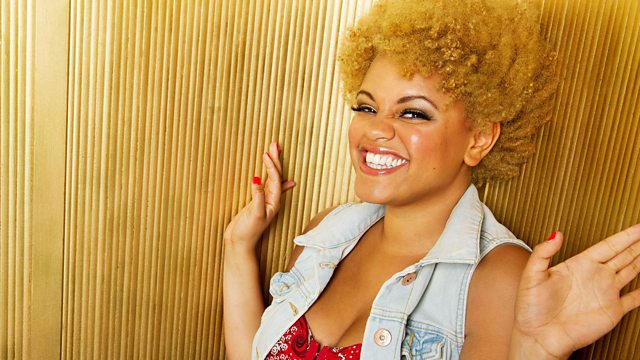 Nicholas Hoult on the R1 Express
Gemma wants to say hello to as many of you as possible in The Big Hello.
Nicholas Hoult grabs a ride on the Radio 1 Express.
Who will be Number 1 in the Official Chart with Jameela Jamil later?
R1 Chart Dog has been barking another big tune, but can you guess which one it is?
Another chance to hear Ben Howard in the R1 Live Lounge ahead of The Brits.
Matt Edmondson is joined by Lauren Goodger later so he pops by to squeeze Gemma for interview questions.