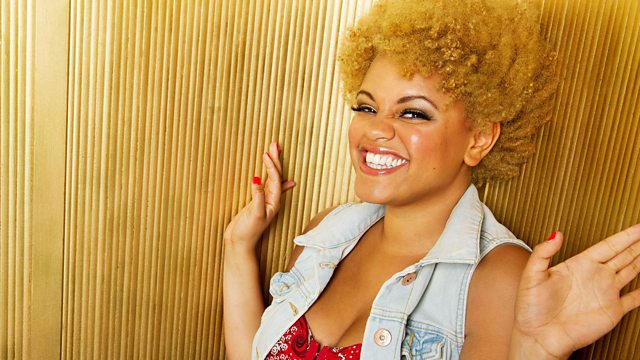 One Show: 20 Covers!
Gemma puts on a new outfit for every link of the show - to make 20 magazine covers.
Fashionista Grace Woodward pops in to update us on London Fashion Week and stylist Alexis Knox is taking care of you on the twitter.
R1's Chris Stark experiences 'avant garde fashion' in real life when he becomes a coverstar with Gemma.
1Xtra glamour puss Sarah Jane Crawford brings her own contribution to Gemma's outfit changes. Is that a childs swimsuit?
Plus all your showbiz gossip in 60 Seconds of Scuzz and a Big Hello.
Another chance to hear Jessie Ware in the Live Lounge.
Last on