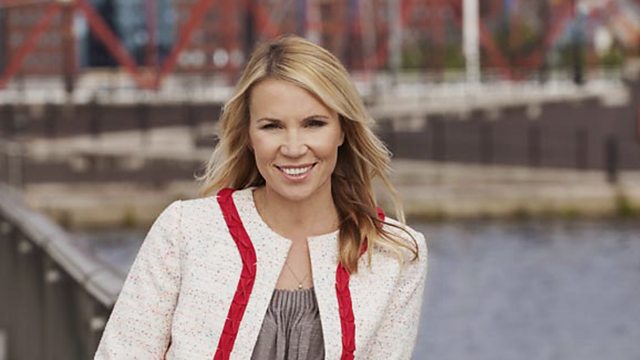 11/02/2013
With 128 former professional footballers in prison, soccer boss Phil Brown turns reporter to see what can be done to prevent youngsters going off the rails when they're released by their clubs. We follow a new unit from Merseyside Police as they crack down on the growing number of cannabis farms in the region. And 6Music's Chris Hawkins meets Formula 3 racing driver Oliver Webb and discovers how the 21-year-old from Knutsford is following in the footsteps of Lewis Hamilton and Jenson Button.
Last on
Ex-footballers and crime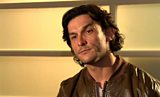 With more than 120 former professional footballers in prison, soccer boss Phil Brown looks at what can be done to prevent youngsters going off the rails when they are released by their clubs.

Michael Kinsella, once a promising Liverpool and Everton schoolboy, spent seven years in prison for drug dealing.
He studied for a degree while in jail and is now trying to help young footballers avoid the mistakes he made with the launch of a new charity business called O.N.S.I.D.E.
Watch a video feature on the BBC News website.
Safety net for young footballers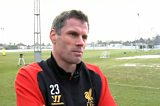 Do aspiring young footballers who are dropped by their clubs when they fail to make the grade need more support than they currently get?
Phil Brown, ex Hull and Preston FC Manager and a former defender at Bolton presents the film for Inside Out.  He talks to England and Liverpool FC star player Jamie Carragher - who has just announced his retirement - who says he is concerned about the level of help that's available to young players who are dropped before their careers have even started.
Figures recently released by Xpro the professional players' charity show there are now 129 ex footballers in jail in Britain, many of who are serving time for drug offences.
Phil also meets Michael Kinsella whose new charity On SIDE will work with youth footballers who have been released from their clubs, and he travels to Sunderland FC's Academy which has a good reputation for looking after young players.
Carragher says: "We all think we're going to make it - we all have that mentality. Very few think it's not going to happen - I was one of the fortunate ones - unfortunately the statistics will show you it doesn't happen."
He thinks it is up to players like Steven Gerrard and himself to offer advice to young players about considering their options but added: "It's also difficult talking about that type of thing because you don't want them to think that you don't think they're going to make it.
"You always want to push them on a football side of things - but statistics show not everyone's going to make it. (You're doing well)…if you get one out of every year group – especially at a club like Liverpool where standards are so high. You've certainly got to be thinking about things like that."
Ex Liverpool Schoolboys player Michael Kinsella's own experience led him to set up his new charity On SIDE.  He used to play junior football with Jamie Carragher and others, and spent time with Tranmere and Bury FC.
A promising future as a professional looked certain, but he fell into a life of crime when he was released from his club and ended up spending more than seven years in prison for drug dealing.
Says Michael: "I'd seen footballers and what they had. For me it was just a mindset, I was thinking I should have that and I wanted it. The only way I was getting it at that time was through crime – and the crime I was involved in was selling drugs."
Now 35, Michael completed a Sports Science degree during his last period in custody and came out determined to help other young footballers avoid making the same mistakes he did. 
Based at Liverpool Hope University and receiving support from Xpro, Liverpool City Council and the Ministry of Justice, On SIDE aims to help young ex-footballers get into education or employment and retain their love for football.
Michael has already seen just how important the support of On SIDE can be. 
His own brother Gerard started to go down the wrong track when he was let go by Everton but with the help of the team at On SIDE he is now rebuilding his life at Fleetwood Town FC.
Credits
| Role | Contributor |
| --- | --- |
| Presenter | Tony Livesey |
| Reporter | Phil Brown |
| Reporter | Chris Hawkins |
| Executive Producer | Deborah Van Bishop |