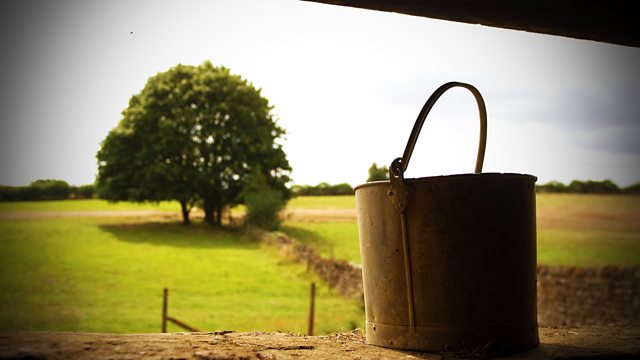 21/02/2013
Clarrie tells Ed that Pat's in a funny mood. She wasn't impressed when Clarrie said that Tom had done a good job while Tony and Pat were on holiday. Clarrie wonders if they've fallen out. Ed says that he and Emma have, over Emma's friendship with Helen. He's worried that they can't reciprocate when Helen pays for Emma.
Jazzer tells Ed that he's found an vintage Ferguson tractor for sale but the owner has no idea of its worth. He reckons they could sell it at a profit to pay for shearing equipment. Ed's reluctant, but agrees to take a look.
When Paul surprises Lilian with the news that they've finally got a place of their own, Lilian can't wait to see it. But Paul keeps the apartment's location a secret. He wants to surprise her when they meet up next week.
Chris is shocked when Alice says she's been offered a second job interview - in Vancouver. She thinks it's a fantastic opportunity for both of them, especially while they're not tied down. But she says if Chris wants her to turn it down, she will. Chris says she's asking a lot and needs to give him time to get his head round it.
Last on