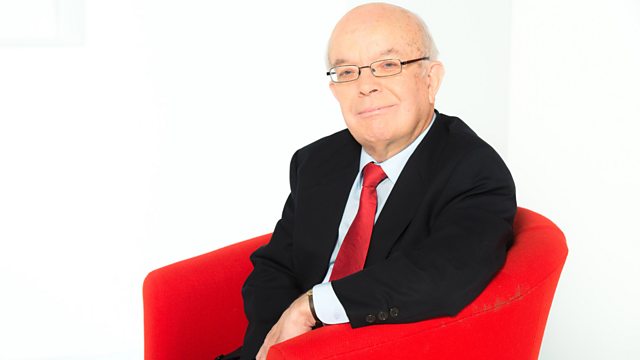 10/02/2013
Giles Fraser, who resigned as Canon Chancellor over the Occupy protest outside St Paul's Cathedral, talks about his journey from atheism to belief and why he became a priest.
Last on
Giles Fraser - Colourful Maverick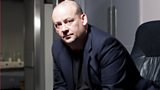 Roy Jenkins' guest this week is Giles Fraser.
He hit the headlines when he resigned as canon chancellor of St Paul's Cathedral at the height of the Occupy London protest. But he was already well known as a national newspaper columnist, broadcaster and campaigner.
He's been described as a colourful maverick and dismissed as the socialist worker priest, but at least one commentator regards him as 'one of the few people in the Church of England who can think about important questions out loud in ways that are comprehensible to the outside world.'
Giles Fraser's journey has taken him through atheism and political activism, via lecturing in philosophy at Oxford, to the heart of Anglican establishment - and then out into one of Inner London's neediest parishes.
And this week, as Justin Welby formally became the new Archbishop of Canterbury in a ceremony at St Paul's, and two days later was expressing bafflement to two of Britain's top bankers at their attitudes to bonuses, it's clear that a central issue in that Occupy protest hasn't gone away.
In this candid conversation Giles Fraser talks about his childhood hatred of bullying at boarding school; his conversion to Christianity and desire to be a priest having never even been to church; his attitudes to same sex marriage and what he gains from teaching ethics at the Defence Academy, Shrivenham.