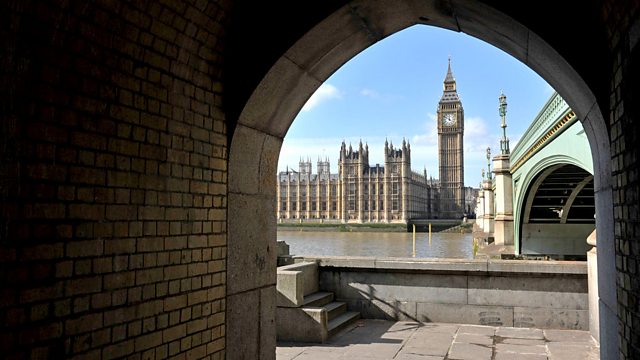 15/02/2013
The Shadow Environment Secretary Mary Creagh continues her attack on the Government over the horsemeat scandal. Rachel Byrne follows the latest strong exchanges in the Commons.
Also on the programme.
* An MP talks powerfully of his battle with an eating disorder in his youth.
* Rebecca Keating covers a debate on the international problem of violence inflicted on women and girls.
* Simon Jones on what peers made of the Bill ending gender discrimination in the succession to the Monarchy.
* Keith Macdougall listens to the latest thoughts of the House of Lords on regulating the press.
Last on