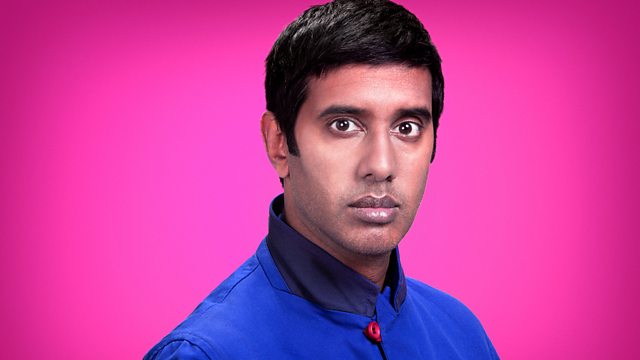 City University Muslim Prayer Room
At 10, is it acceptable for a University to monitor Islamic sermons? City University has decided to close a prayer room used by Muslims on campus because it wasn't allowed to vet the sermons given by Imams in advance. City said it acted because students had refused to submit the proposed content of sermons to the university before prayers to check its "appropriateness". There have been allegations of extremism in the past but what do you think? Is it a good thing or is there a freedom of speech issue?
After 11, Nihal will be joined in the studio by acclaimed Bangladeshi photographer Shahidul Alam, who has captured images of war in his country. He's in London as part of his new exhibition called 'Saptagram', which is part of London's South Bank Bangladeshi festival. If you are Bangladeshi, what do you remember of the 1971 war? You've probably heard stories from your parents or grandparents. What are those stories?
Last on