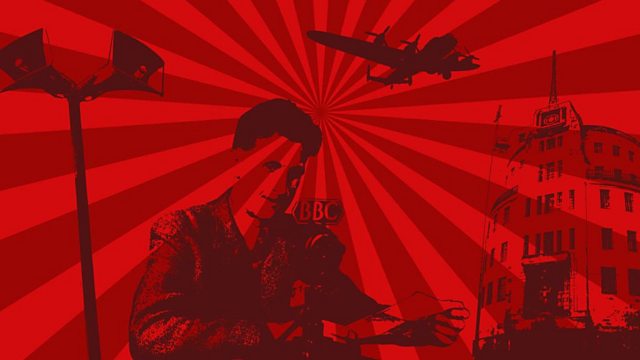 A selection of Orwell's non-fiction. Today, the author's thoughts on the post-war prospects for the English tourist trade, taken from a 1944 edition of Orwell's regular Tribune column, "As I Please". Before that, an essay written in 1946 from the same publication : Pleasure Spots, which takes as its subject the precursors of today's theme parks - horribly artificial places from which the natural world has been excluded.
Read by Clive Merrison
Producer ..... David Jackson Young.
Last on