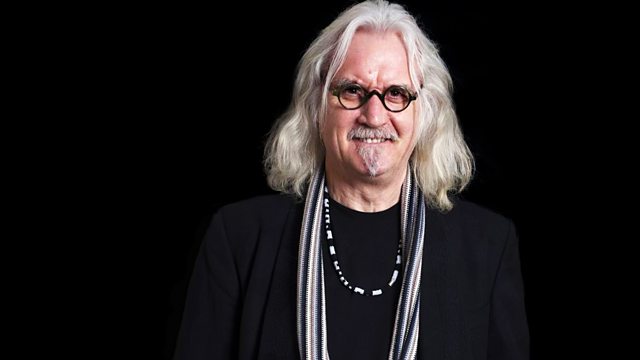 Billy Connolly - A BAFTA Life in Pictures
Filmed at Glasgow's Old Fruit Market, this programme is part of a series of events produced by BAFTA and celebrates the work of famous Scottish comedian Billy Connolly as he looks back over his career and is presented with his BAFTA Scotland Outstanding Contribution Award.
Connolly's career as a successful comedian, musician, television presenter and actor spans six decades. He has appeared in over 30 films including The Last Samurai, Gulliver's Travels and Mrs Brown, for which he was nominated for a BAFTA in 1997. More recently, he voiced King Fergus in Pixar's Brave, appears in Quartet, Dustin Hoffman's directorial debut, and is soon to be seen as a dwarf warrior in Peter Jackson's The Hobbit.
The programme is hosted by Francine Stock, who interviews Billy Connolly about his film career, and it features a number of his performances with clips and anecdotes.